Leave it to Disney to turn an ordinary wedding cake into a magical work of art!
During Disney's recent Fairy Tale Weddings Expo, the house of mouse unveiled their brand new creation: cake projection mapping. In layman's terms, that means lighted images are projected onto a white wedding cake, thus creating a magical, whimsical, oh-so-Disney way to decorate your big day confection (watch the video above to see how it works).
Plus, according to Disney's website, the cake is completely customizable — which means the projection doesn't have to be of Tinkerbell as it is in the video (although that's clearly a great choice). Anything the bride and groom want can be projected onto the cake, including their own love story.
The only downside to this fairytale cake? It's currently only available as part of Disney's "Wishes Collection" wedding package, which starts at $12,000.
Of course, the technology for the cake exists outside of Disney, but it's not quite as magical.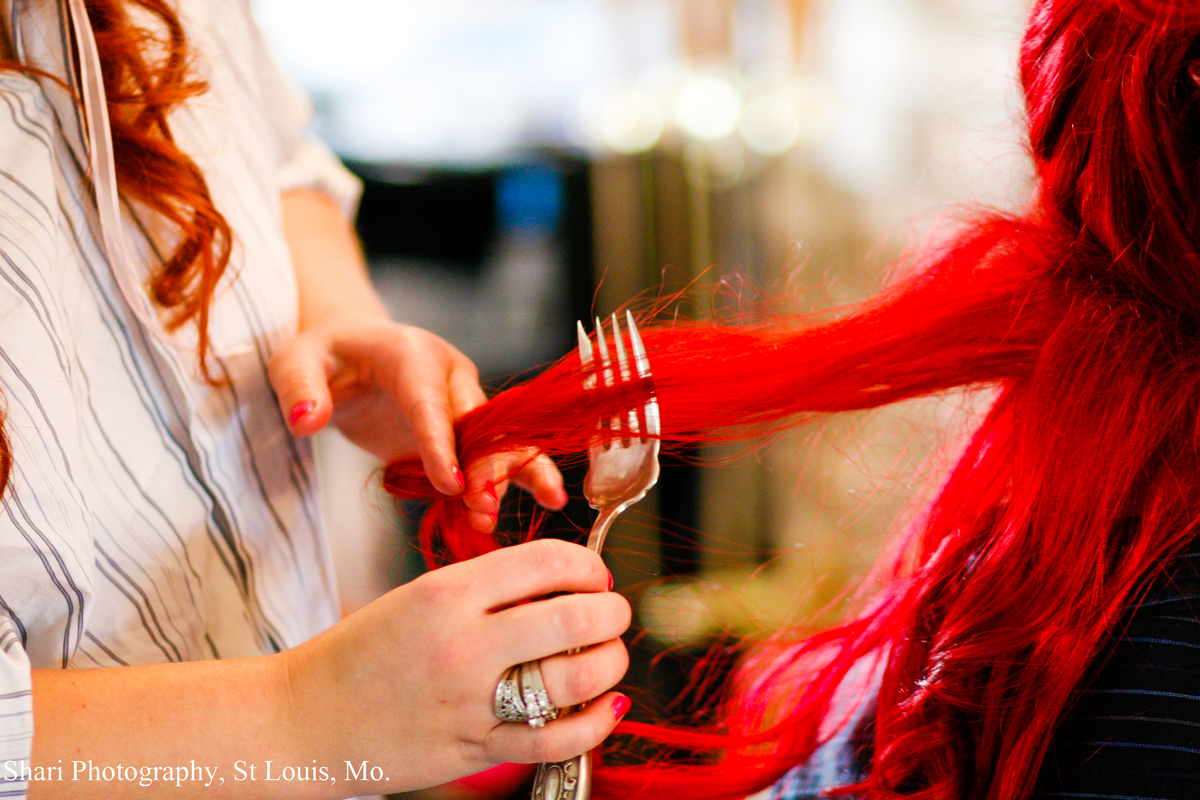 "Little Mermaid" Hair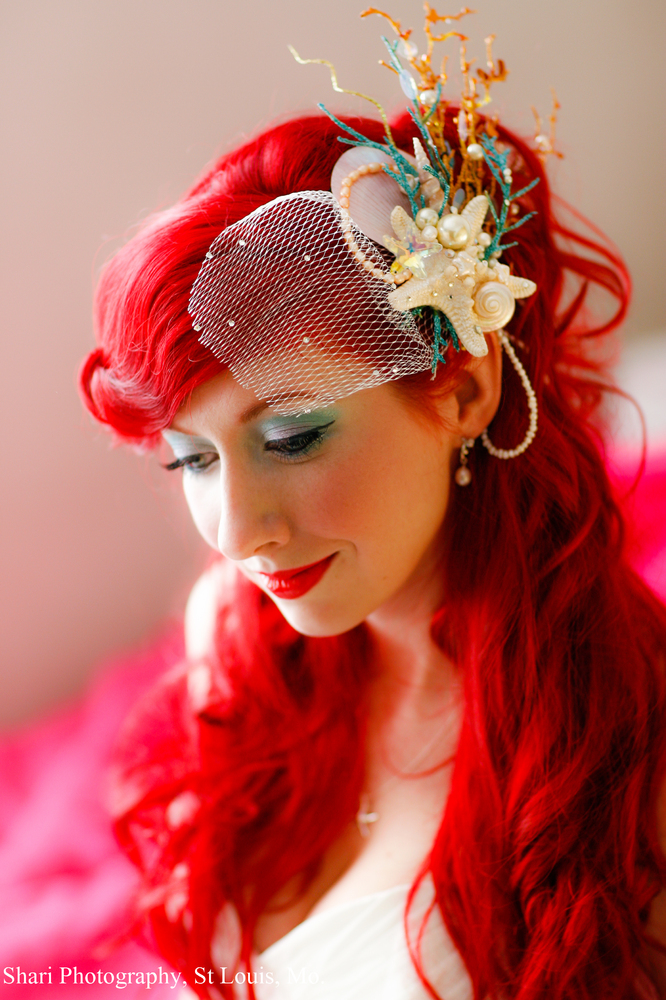 The Bride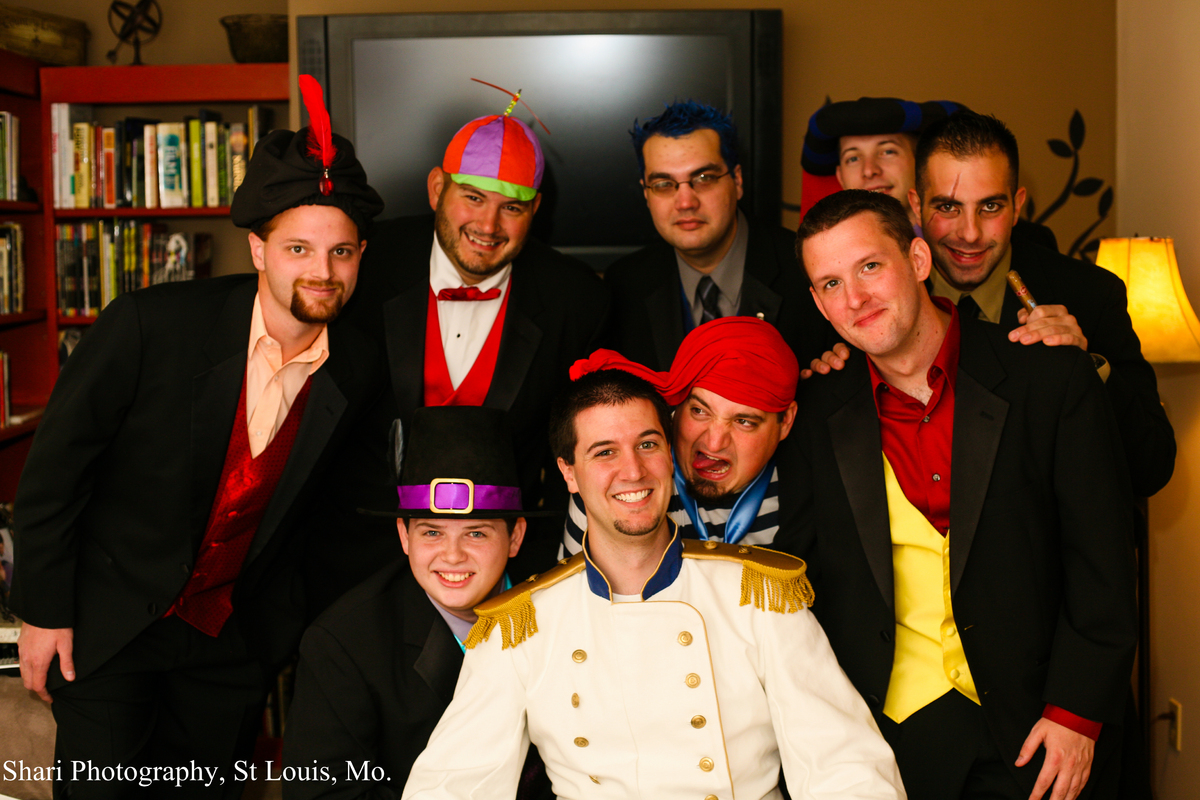 The Groom And Groomsmen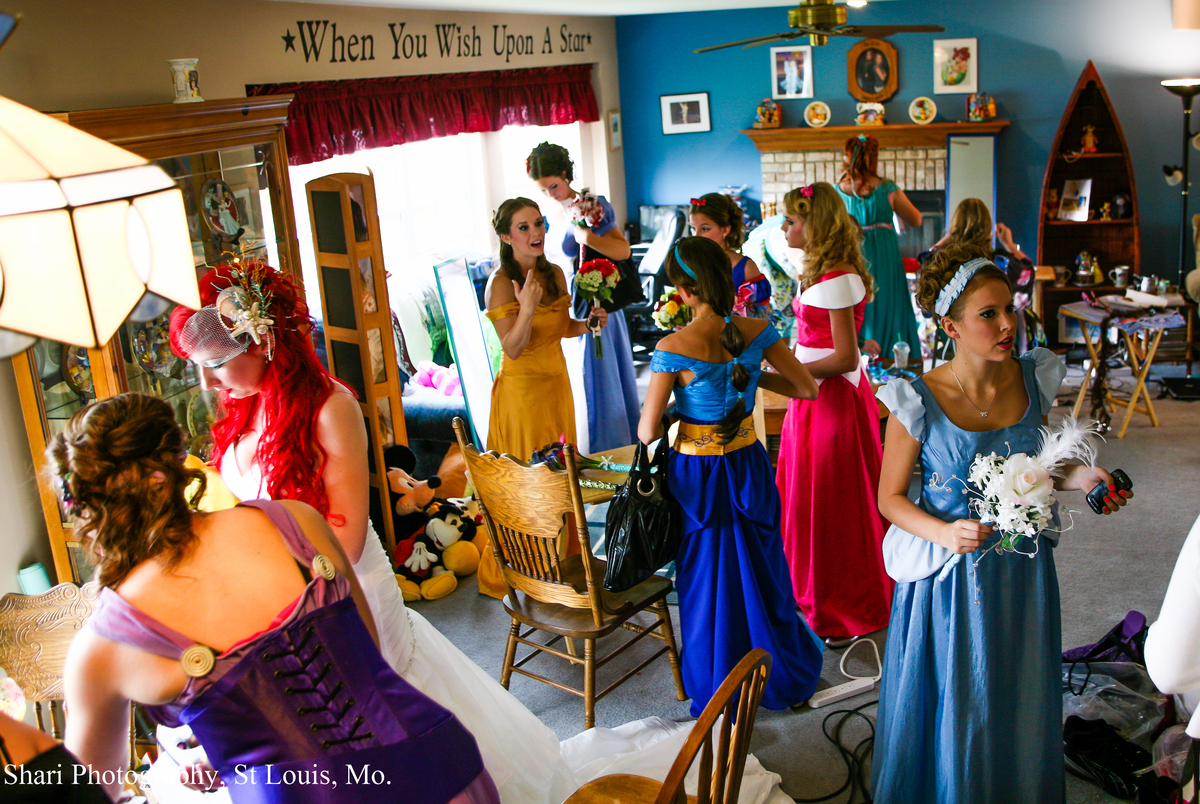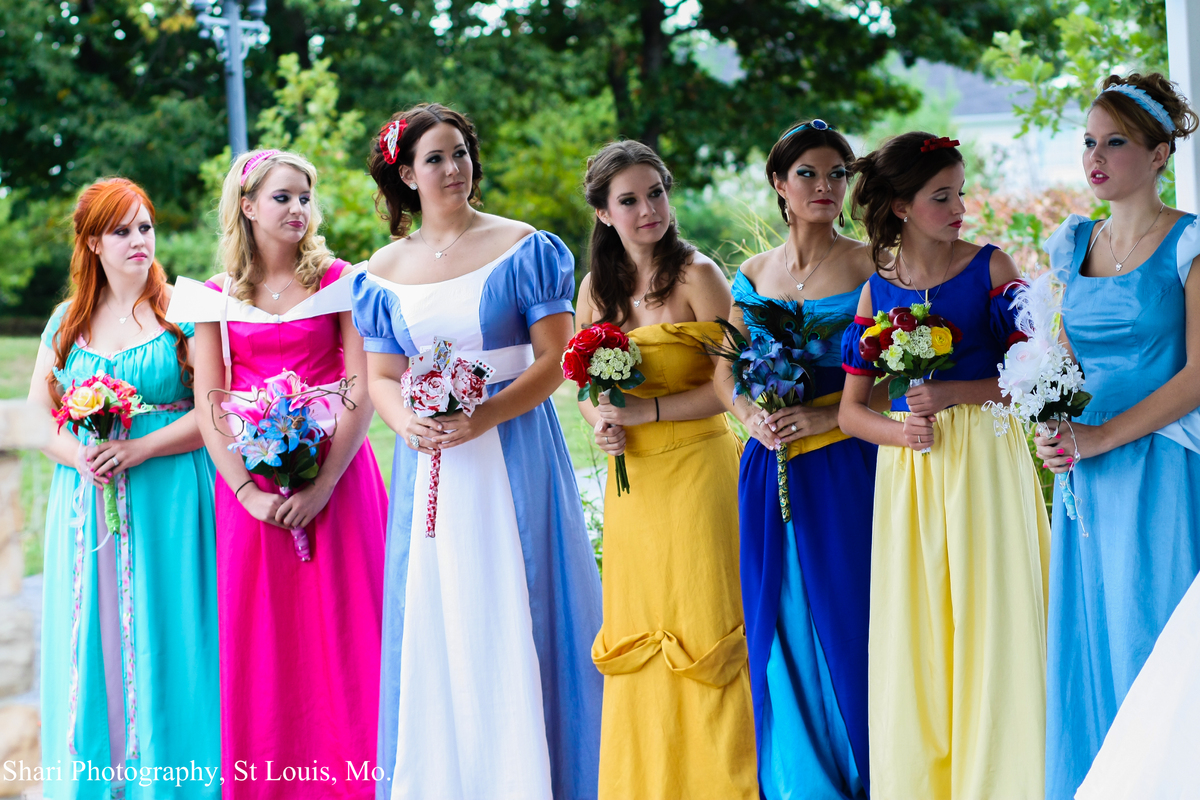 The Bridesmaids