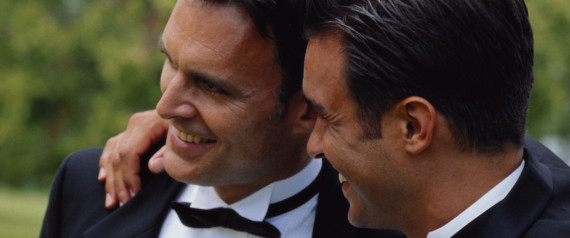 Popular news, entertainment and social networking site Reddit is throwing its hat into the fight for marriage equality through a compelling and important new initative.
Called the "Campaign for Equality," the move from redditgifts takes aim at the marriage equality fight currently taking place in Utah, the location of the website's headquarters. The call to actions is asking Reddit users to sign their pledge, join the Utah Pride Parade, consider contributing through Crowdtilt and contact elected officials.
"It's the right thing to do," redditgifts employee Max Green said in a statement. "We believe that everyone should have equal protection under the law, and that includes our employees and our redditors. When some of us are disenfranchised by the law, none of us are safe. We value all our employees and all our redditors, and we want people to know that. It's simply the right thing to do."
In December 2013, a judge ruled Utah's ban on same-sex marriage unconstitutional, opening the gates for queer couples to begin tying the knot. However, the window only lasted 17 days when the U.S. Supreme Court issued a stay and same-sex marriages came to a halt in Utah.
This past May a federal judge asked the state to recognize the hundreds of marriages performed during this 17-day period. However, the state is currently slated to appealthis same-sex marriage recognition ruling.