In another tweet, he said that whoever visits him 'will find Allah with him' in reference to the following Hadith Qudsi:
"O son of Adam I was sick and you did not visit Me. He will say: O Lord how can I visit You. You are the Lord of the worlds? He says: Did you not know that My servant so and so was sick yet you did not visit him? Did you not know that if you had visited him you would have found Me with him?" (Muslim).
But he didn't expect what would happen next…
Someone started the hashtag #زيارة_ابراهيم which translates as #VisitIbrahim and it went viral. It was retweeted over 200,000 times in one day and became the most retweeted tweet of Saudi's Twitter history. Hundreds of people from all over the country went to visit him bringing food and flowers. Some even offered to feed him due to his inability to move.
$130,000 was also raised in order for him to have medical treatment in Germany.
MashaAllah! Pictures below via Ahmed El Johani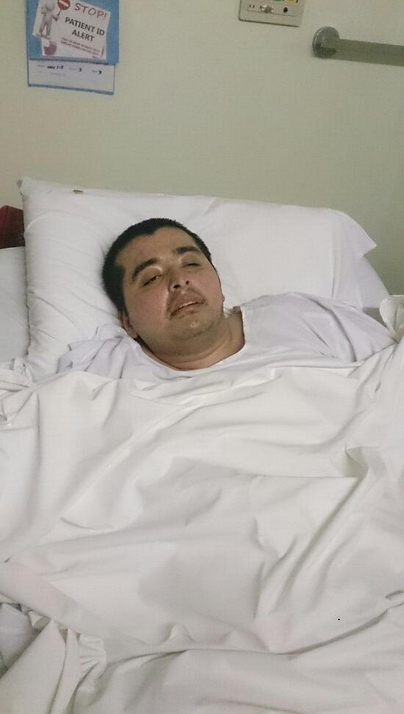 They queued up in numbers to see him…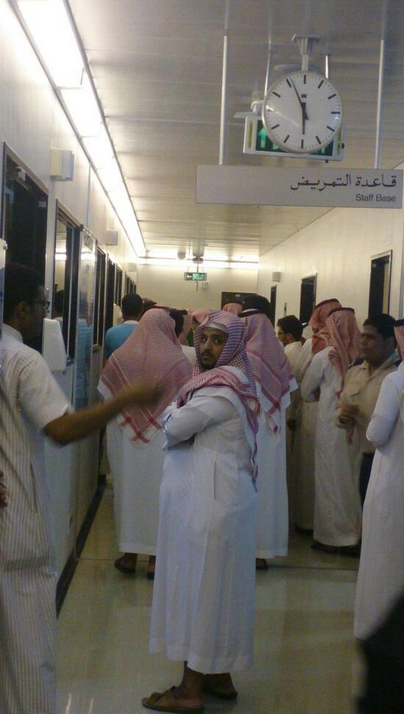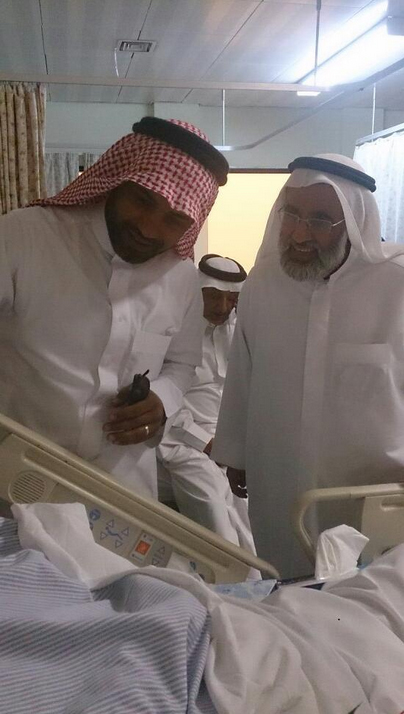 They brought flowers…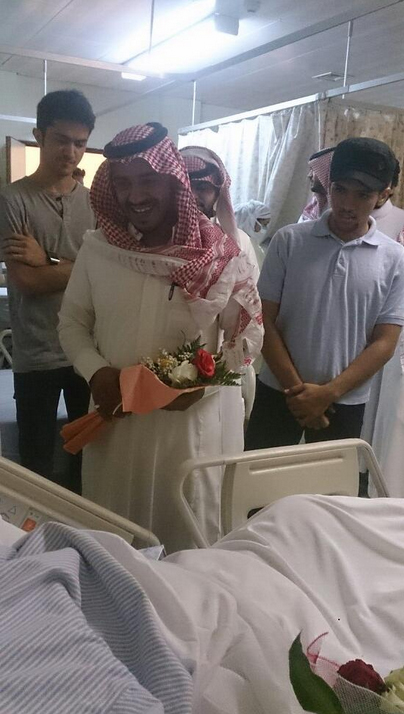 And Pizza…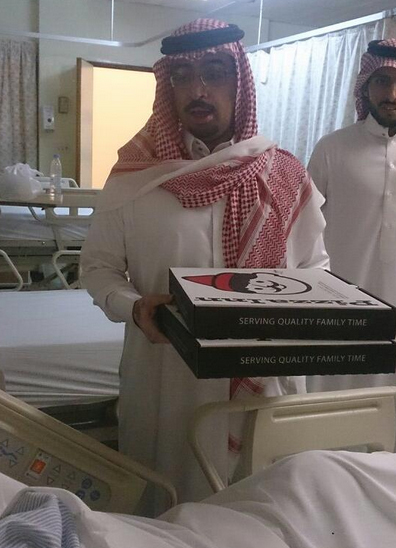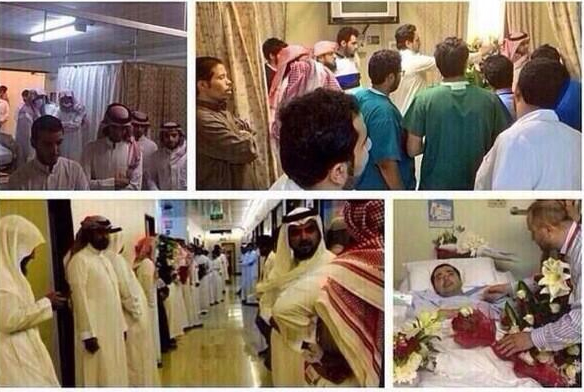 They kept coming…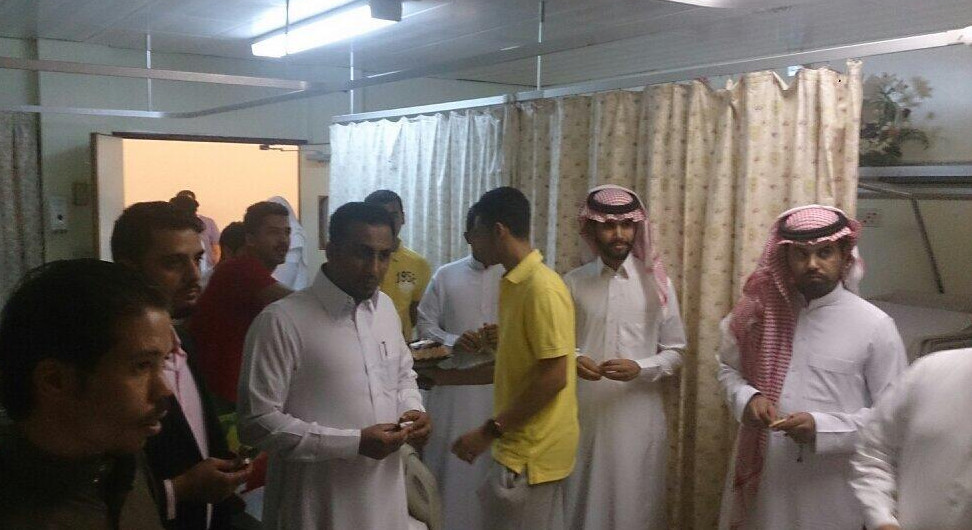 And coming…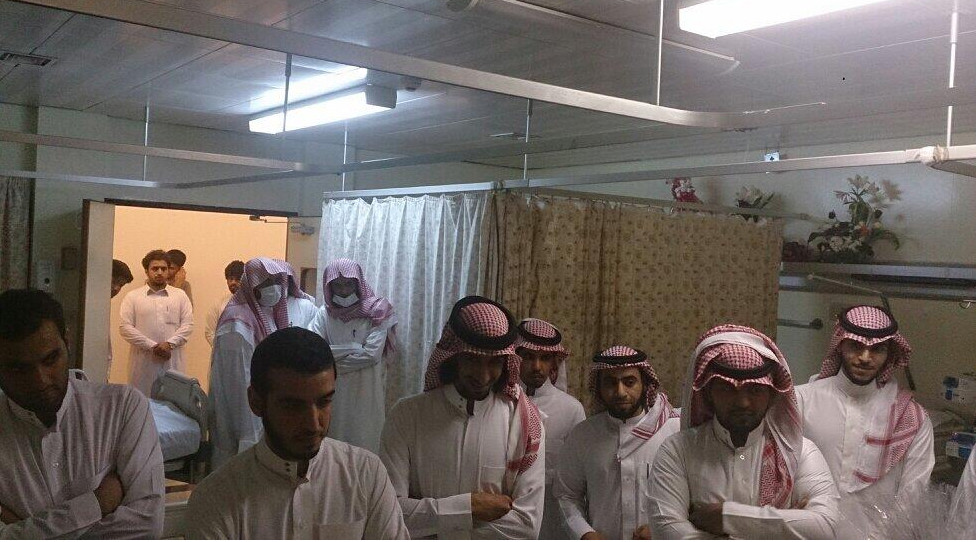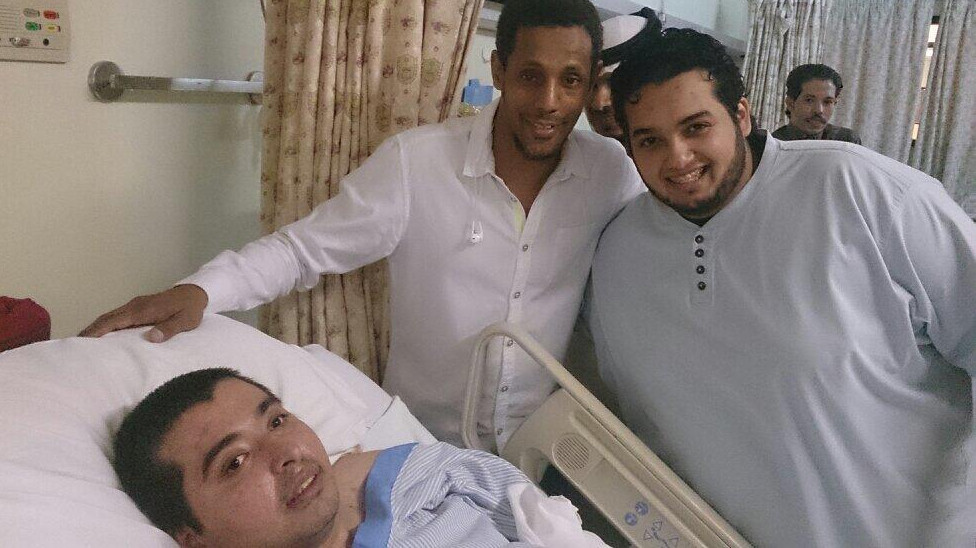 Some went the extra mile and personally fed him…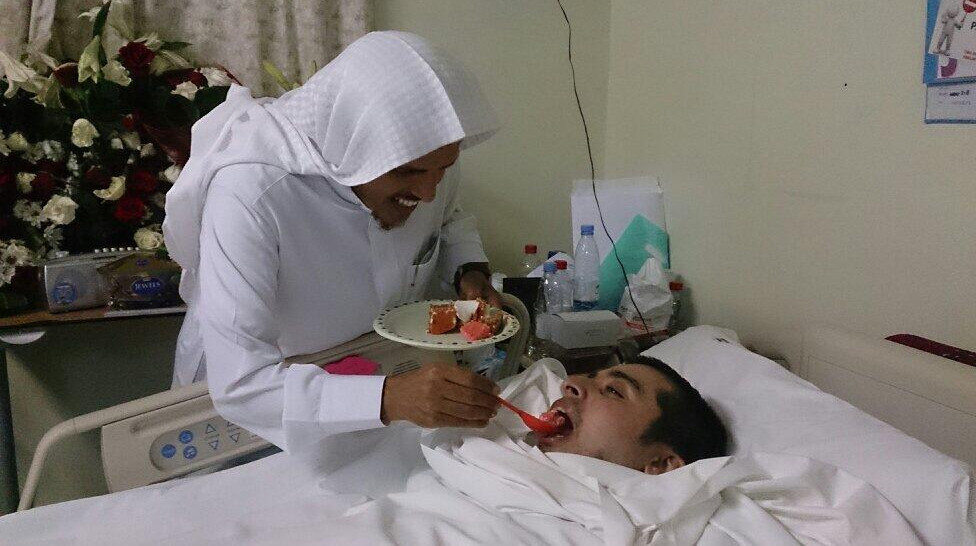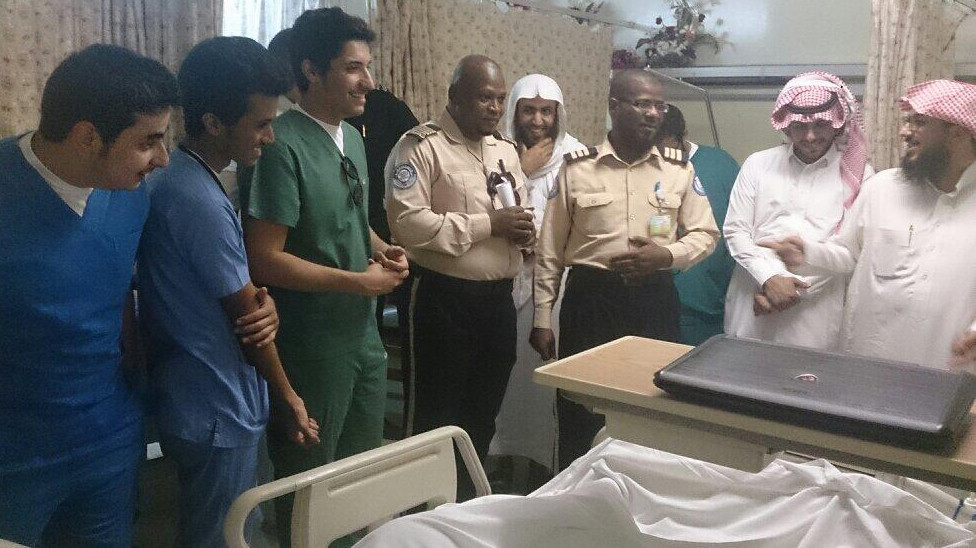 His ward was turned into a mini flower garden.