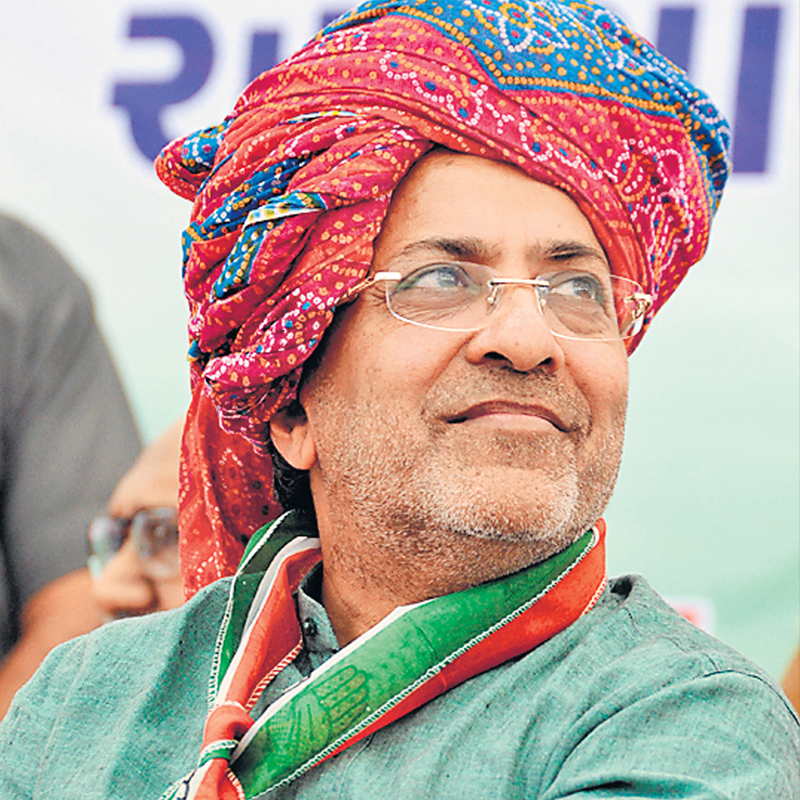 The Gujarat Congress on Saturday questioned Narendra Modi's "silence" over "anti-Gujarati" campaign by MNS chief Raj Thackeray in Maharashtra and accused the BJP's prime ministerial nominee of doing compromises for the sake of attaining power.
"Chief minister of Gujrat, Narendra Modi, is silent on Maharashtra Navnirman Sena chief Raj Thackeray's anti-Gujarati campaign in Maharashtra and particularly in Mumbai," said Gujarat unit Congress president Arjun Modhvadia.
Referring to the chief guest status accorded to Raj Thackeray by the state government when the latter had visited Gujarat, Modhvadia said, "Instead of condemning Raj Thackeray's act of playing dirty politics of 'regionalism' and keeping Gujratis in fear, Modi has given him the status of state guest. This reflects his cowardice".
He alleged that Modi was doing "compromises" for power by ignoring the anti-Gujarati campaign of MNS.
"Gujarati people from entire world need to know the kind of relations between MNS' Raj Thackeray and BJP's PM nominee Narendra Modi and what kind of coalitions they share," Modhvadia said.
Raj Thackeray had backed Modi in his prime ministerial bid even though BJP national president Rajnath Singh had snubbed the MNS for is "unsolicited" support.
Modhwadia said Gujarati people are a "world community" who have participated in development of economy with their enterprising skills.
The Congress response came against the backdrop of MNS objecting to a advertisement displayed on BEST buses in Mumbai by a Gujarati language newspaper.
MNS has alleged that the advertisement which talks about contribution of Gujaratis in financial and intellectual development of Mumbai has "ignored" the contribution of Marathi people.
The MNS's attack came close on the heels of an editorial in Shiv Sena mouthpiece 'Saamna' which had accused Gujaratis of exploiting Mumbai for commercial gains and not observing the Maharashtra Day.
However, Shiv Sena president Uddhav Thackeray has distanced his party from the controversial editorial.